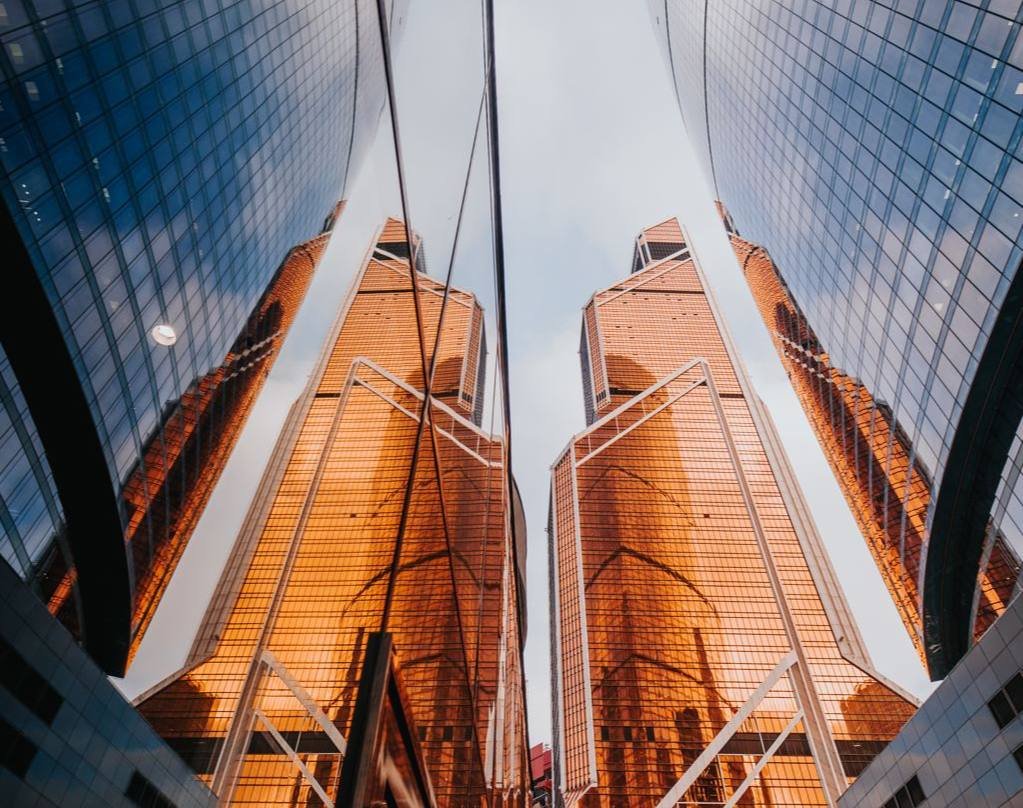 Conferences for experts from various industries or an international forum, presentation of a new product to future customers or corporate excursions for colleagues are among business events that are increasingly held at Moscow venues and attract business tourists. We explain the way this area is developing and what it brings to the city using clear figures.
Moscow was visited by 3.5 million business tourists
According to Mostourism, the number of travelers who came to the capital for business purposes in 2022 was about one fifth of the total tourist flow. This is 6 percent more than in 2019. Business tourism fully recovered in Moscow after the pandemic and even surpassed the precrisis figures by 2% (growth from 3.42 million business tourists in 2019 to 3.47 million in 2022). At the same time, 3.3 million, or 95% of business tourists are from the regions of Russia.
58% of foreign travelers come from non-CIS countries
Despite the small share in the total tourist flow, foreign business tourists remain a promising audience for Moscow. At least 40% of travelers, having got acquainted with the city during their business trip, return to Moscow for a vacation. At the same time, the average travel duration from abroad to the capital is longer than for tourists from Russia, regardless of the goals (cultural, educational, entertainment or others), and the costs are higher.
In 2022, most often, guests from far abroad, such as from China (14,300 trips), Turkey (11,700 trips) and Germany (9,000 trips), came to Moscow on business visits. Sixty percent (60%) of the business tourist flow from CIS countries (46,200 trips) was from Uzbekistan, Kazakhstan and Tajikistan.
Expenses of a business tourist from Russia amount to 46,100 rubles
Business events provide revenues to the city budget and income for the entire hospitality industry in Moscow, from catering to hotels, even during the low intensity tourist season. In 2022, Russian travelers who went to the capital on business spent an average of 34% (11,700 rubles) more than a year ago. Compared to 2019, the bill increased by 60% (17,300 rubles).
A business trip is 1.7 times more expensive than a trip to relatives
The average bill of a business tourist is higher than that of another category of travelers significant for Moscow. At the same time, according to calculations by Mostourism, business tourists are more economical than other travelers in terms of some items of expenditures (shopping, souvenirs, buying food products and attending cultural events). However, the gap turned out to be insignificant, within 2,000 rubles. At the same time, 95% of the difference in expenses between a business tourist and tourist coming to Moscow to meet intimate friends and relatives is accounted for three major items: catering (the difference is 4,300 rubles), travel to Moscow (1,700 rubles) and accommodation (11,700 rubles).