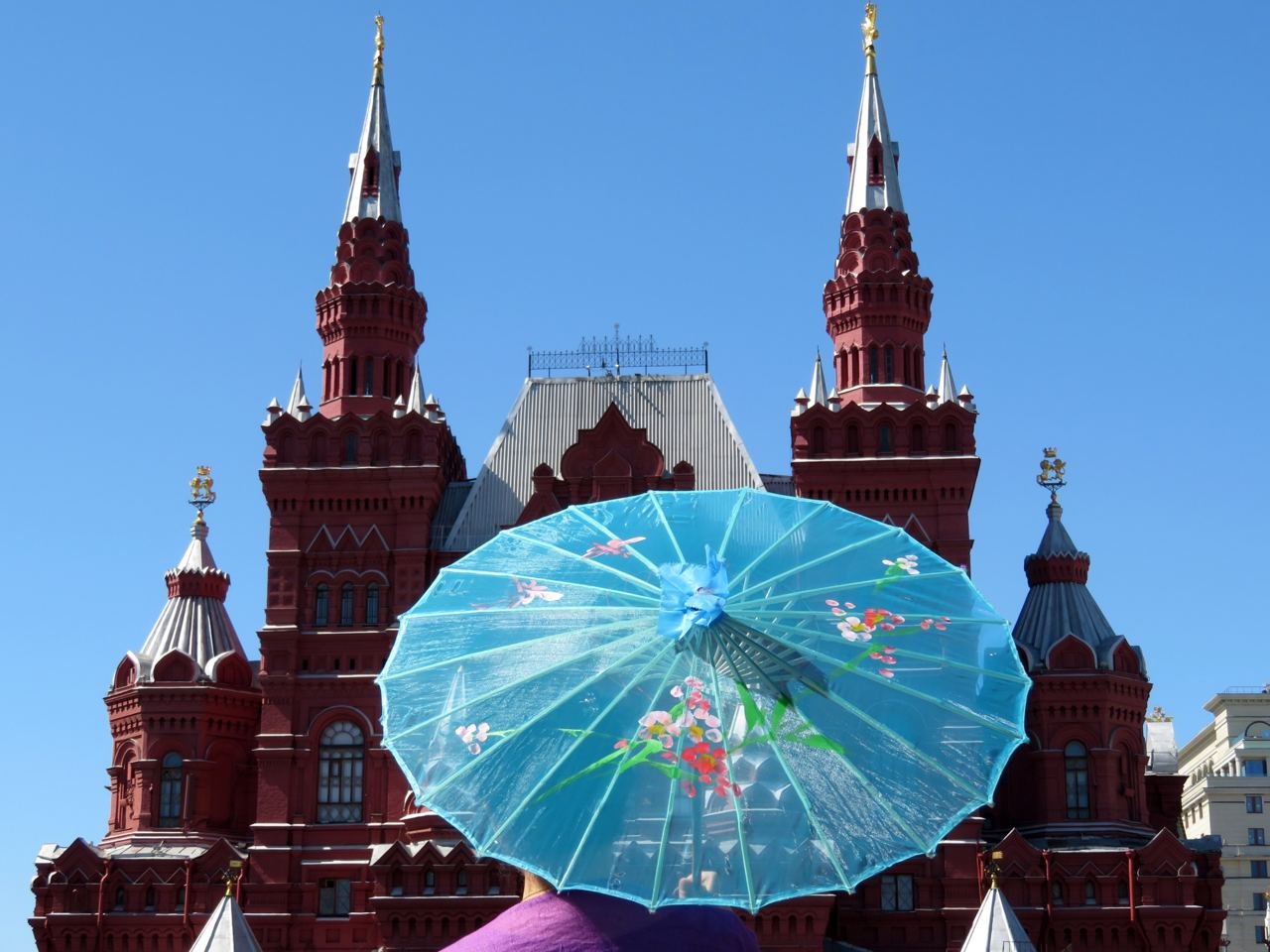 Looking at travel dynamics, spending patterns and major obstacles
In 2023, China opened its borders with Russia after a long lockdown, and already in the first quarter the number of trips of Chinese tourists to our country increased fivefold compared to the same period in 2022. This proves once again that China is a key player in the market of international inbound tourism in Russia.
The structure of the tourist flow
Moscow remains among the ten most popular foreign cities for Chinese tourists, second only to Asian capitals and top European destinations. At the same time, the pace of recovery of the total outbound tourist flow from China causes restrained optimism: it is expected that by the end of 2023 it will exceed 70 million people, which will already be relatively comparable to 102 million people in 2019.
China's attractiveness for the Russian tourist market has become even higher compared to the period when there was no coronovirus. Among other things, the ability of Chinese tourists to pay is an important factor: while in 2015 the share of the population with above-average and high incomes was 12%, in 2021 it will be 39%, an increase of 325% in just six years.
However, something else has changed over the pandemic period. If before 2020, 71% of trips made by Chinese tourists were for personal purposes, then in 2023 a new trend has emerged. In the first three months of this year, only 30% of Chinese visitor arrivals were tourist-oriented, while 50% were business trips.
On the other hand, in absolute terms, the picture looks more promising: the number of Chinese trips to Moscow in the same first quarter has increased fivefold compared to the same period in 2022. And the total amount of spending on business travel will exceed $400 billion as early as 2024.
An increase in the inbound flow is also predicted for independent tourists. It is expected that by 2025 the growth will amount to about 70%. So far, the traditional segments remain in the lead: organized tourist trips and
independent travel with the involvement of a travel agency. In 2022, they will account for 49% and 38% of visits to Moscow accounted for 49% and 38% of visits respectively.