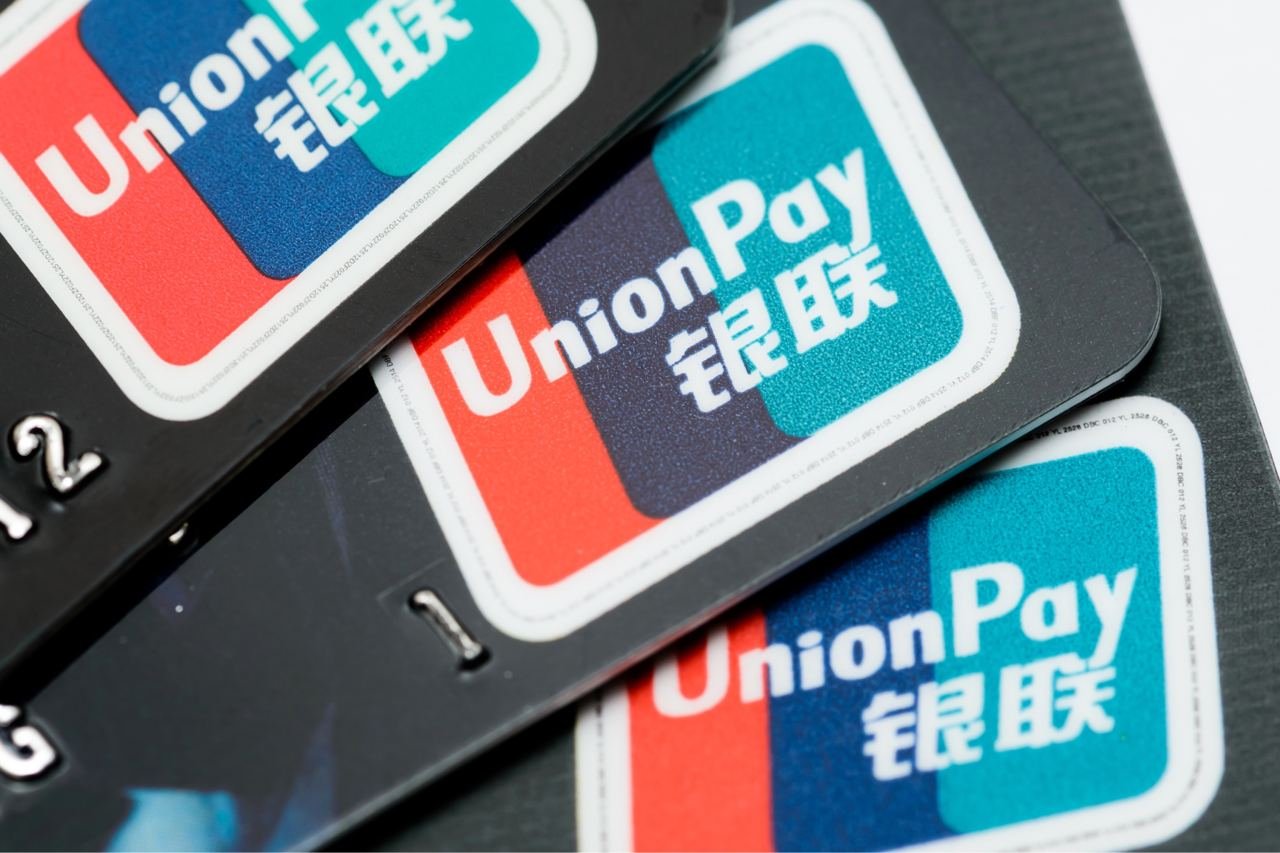 A visa-free tourist exchange between Russia and China will soon begin to operate. Mostourism has prepared a map of restaurants, hotels, stores and sights in the capital where it is possible to pay with a UnionPay bank card, as well as Chinese payment services WeChat Pay and Alipay.
The card is available at the link.
We invite all representatives of the tour industry to add their objects to the map, if they are not here yet!
You can send information about your restaurant, hotel, store or attraction to welcome.moscow@mos.ru.